Personal Rorschach Test al Cantiere disegno
Cinquanta artisti nelle stanze del contemporaneo
a cura di Annamaria Bernucci, Andrea Losavio, Massimo Pulini
Museo della Città via Tonini 1, 23 aprile – 10 luglio 2016
Ala Nuova del Museo
Il test delle macchie d'inchiostro (noto anche come test di Rorschach) è un metodo di valutazione psicologica per tracciare il profilo emotivo del paziente e indagare la sua percezione del mondo. Partendo dalle macchie realizzate a china, ho lasciato al "Chaos" il privilegio di dare il là, cosicché la mente aprisse anche le sue parentesi più inconsapevoli e, attribuendo una forma all'informe, tracciasse i profili del mio mondo interiore.
È nato il mio personale "Rorschach Test".
The inkblot test (also called the "Rorschach" test) is a method of psychological evaluation. Psychologists use this test in an attempt to examine the personality characteristics and emotional functioning of their patients. Starting from the inked spots, "Chaos" gave me the "start" and bring mymind to unknown places, tracing new borders on my interior world. That's how my personal "Rorschach Test" was born.
Un approfondimento su questo progetto su frizzifrizzi.it
Una selezione delle tavole si può sfogliare >>qui <<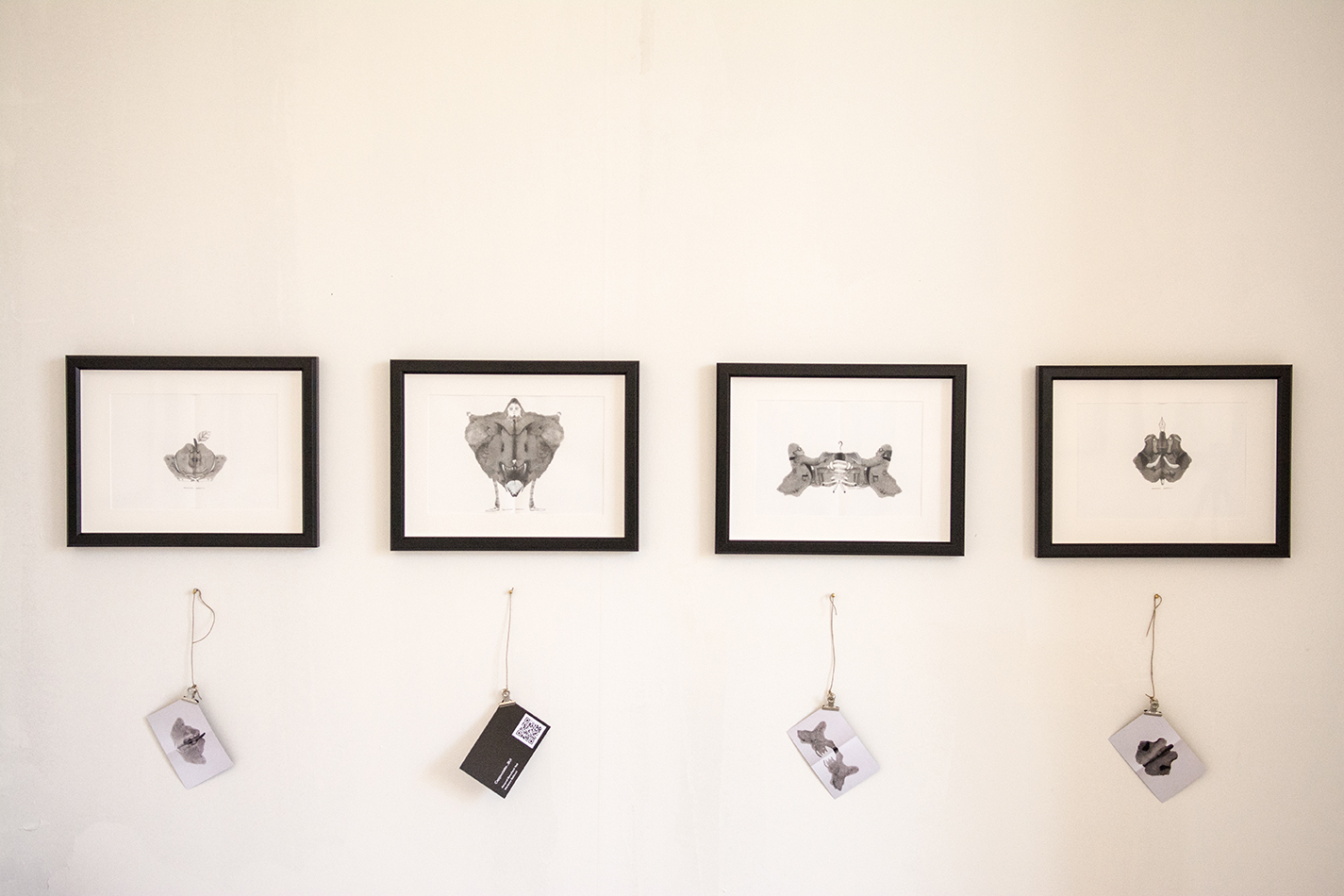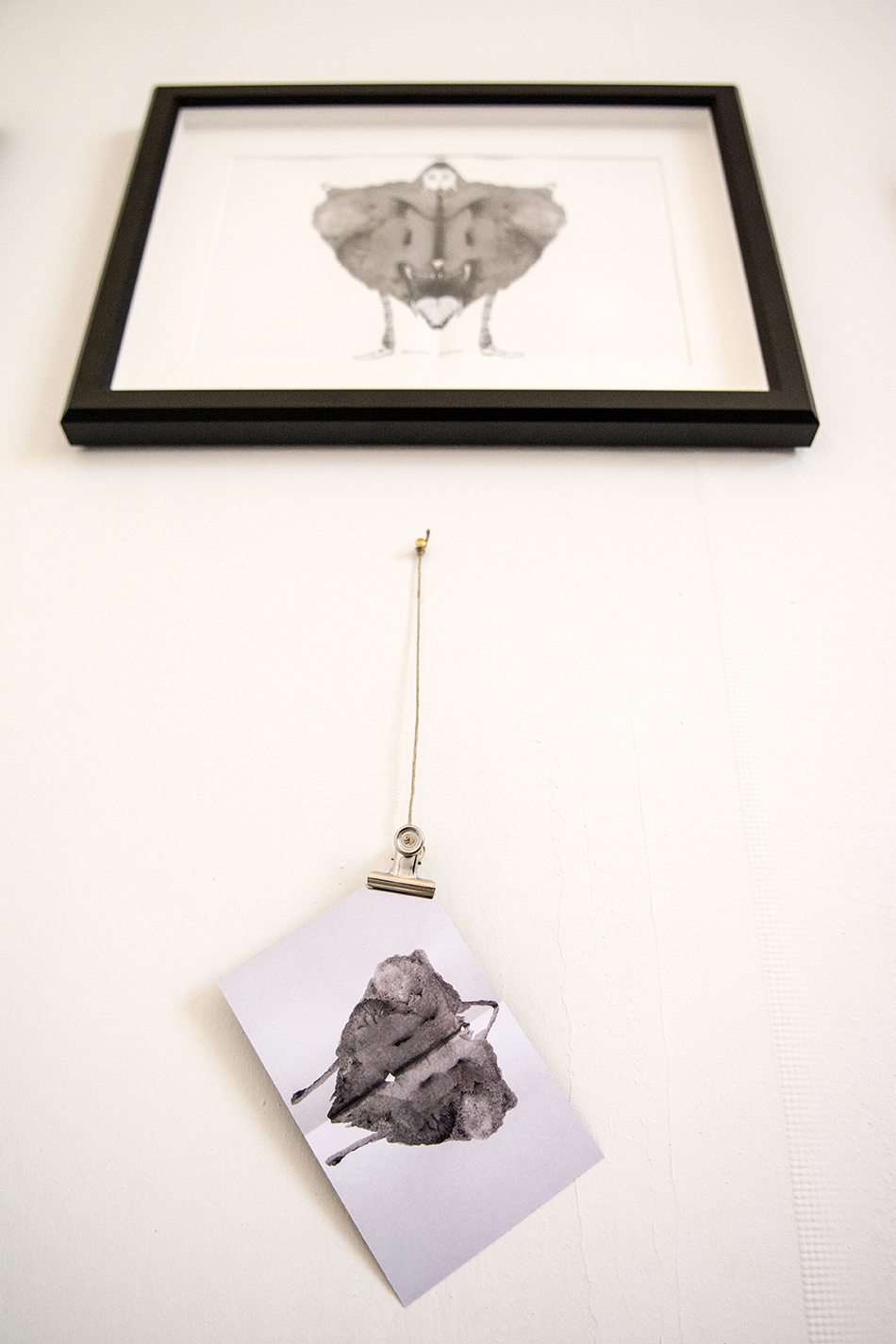 Parlano del Personal Rorschach Test alla Biennale Disegno:
To view the complete project contact me: balduccimarianna(a)gmail(dot)com